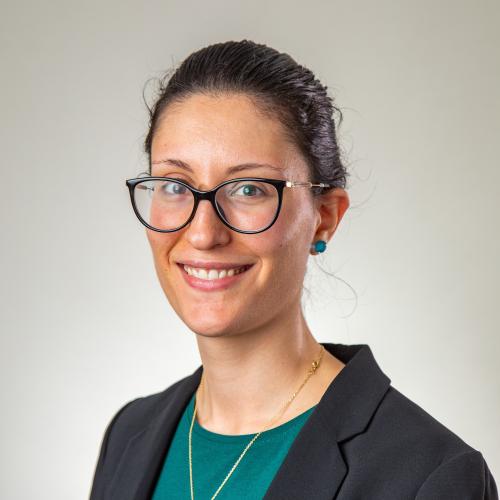 Beatriz helps healthcare organisations to understand problems and make evidence-based decisions. As an analyst, Beatriz collects, cleans, examines and presents complex information to a range of audiences; she also has a particular interests in data visualisation and app development. 

As a health economist, she also performs economic evaluations that allow organisations to identify programmes of care based on their efficiency and cost. Beatriz's work helps services to get the best outcomes for the resources available. 

Comparative analysis
Economic analysis
Population mapping

Beatriz worked as a researcher in health economics at The University of Manchester prior to joining the Strategy Unit. She is currently on secondment at the Health Economics Unit. There she is evaluating technologies being implemented across the NHS, such as:

The 'Tuune' contraceptive pathway (an algorithm that provides a better fit of contraception for women).

Economic models that capture the impact of the peri/menopause on the NHS.