Keep up to date with our latest news and blogs.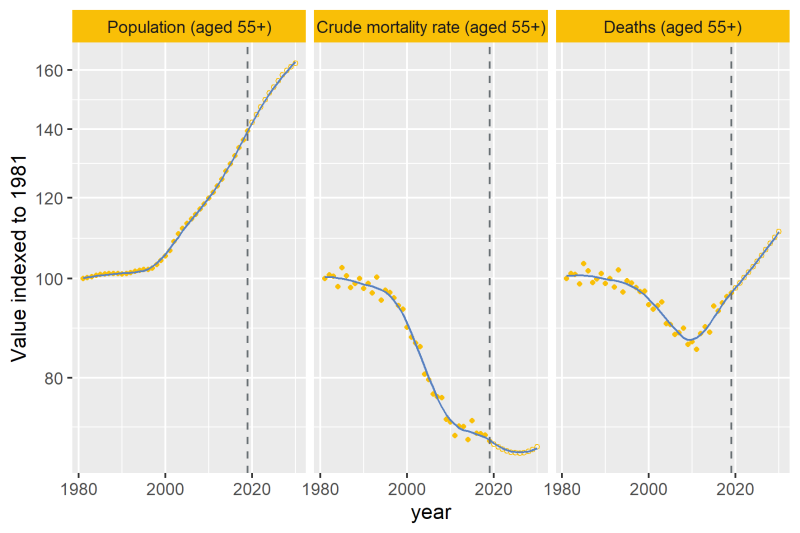 30/10/2020
News
Capacity and Demand
In our recent analysis of healthcare use in the last 2 years of life, we point out an important change that's taking place to life and death in the UK.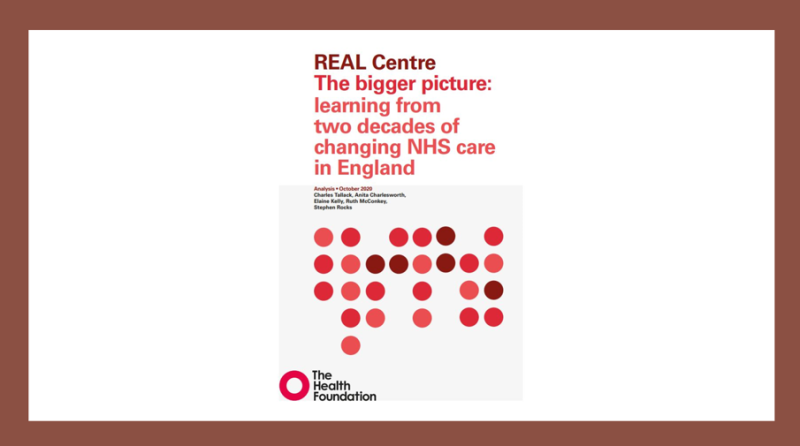 16/10/2020
News
Capacity and Demand | Primary Care | Secondary care | Service configuration
Today, the Health Foundation launched the REAL Centre (Research and Economic Analysis for the Long term), an incredibly important initiative to imp
26/09/2017
News
Integrated Care
The Strategy Unit was commissioned by NHS England to provide tailored reports to each of the Sustainability and Transformation Partnerships in England.