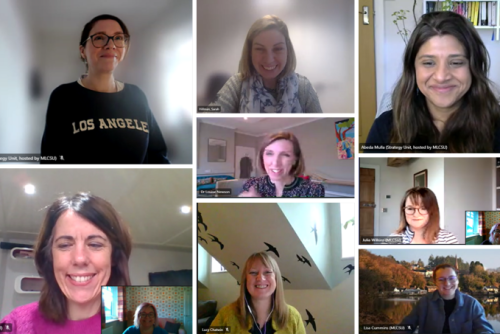 18/10/2022
News
Evaluation and impact assessment | Policy
Now with the World Menopause Day 2022 update. What is it like to experience menopause as an NHS employee? And what is its impact on both the individuals and the organisations they work for?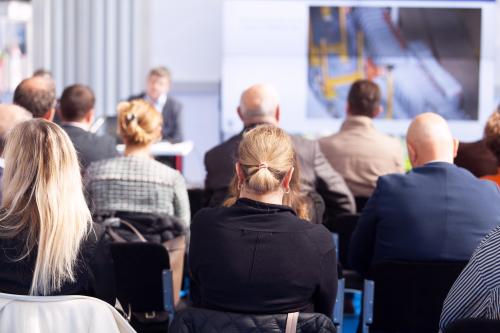 27/09/2022
News
Elective care | Inequalities | Policy | Strategy Development
Are there inequalities in access to planned care? If so, what are they? Which groups 'gain' and which groups suffer? And what could be done to address any inequalities? In pursuing their objective of reducing inequalities, what could Integrated Care Systems (ICSs) do? What strategies and approaches are likely to be successful?