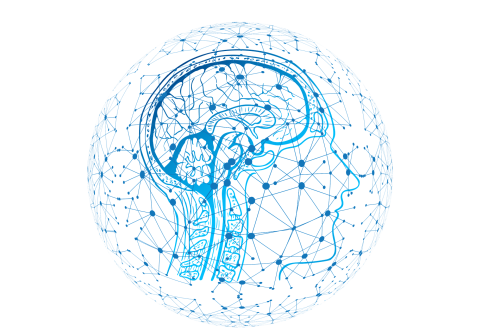 09/12/2020
News
Elective care | Emergency care | Evaluation and impact assessment | Mental health | Primary, community and social care services
The Strategy Unit, the Health Economics Unit and Leicester Clinical Trials Unit have been announced as evaluation partners to support success in the Artificial Intelligence (AI) in Health and Care Awards.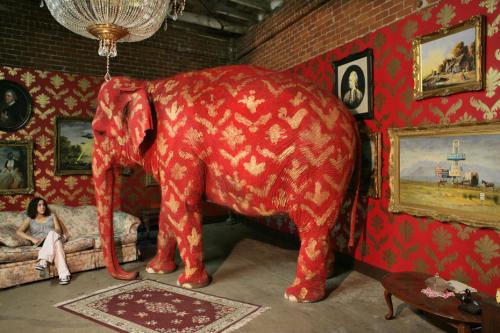 01/06/2018
Blog post
Our latest research paper explores the impact of the different options for integration implemented as a result of the Transforming Community Services policy in 2010. This accompanying commentary reflects on potential implications for the current policy drive towards Integrated Care Systems.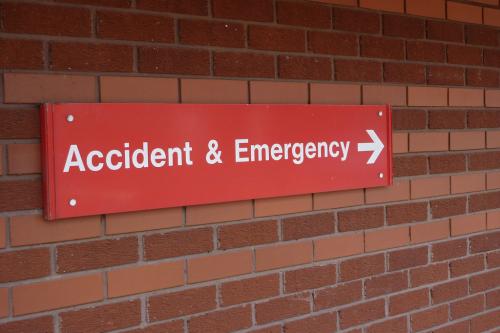 06/11/2017
Blog post
Article published by HSJ on 3rd November 2017.