Keep up to date with our latest news and blogs. 
13/07/2018
Blog post
Integrated Care
Coinciding nicely with the NHS 70th Birthday celebrations and the parallel discussions of 'where next and how to do it better' for the NHS, last we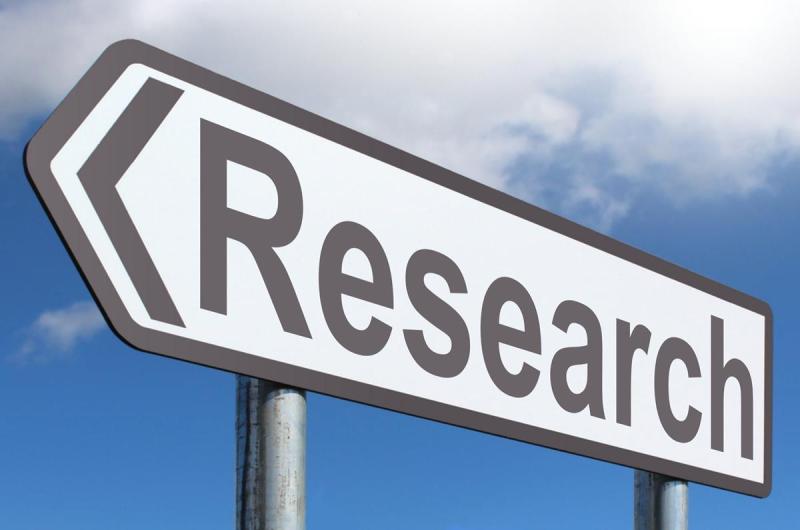 19/03/2018
Blog post
Integrated Care | Primary Care
We recently shared highlights from our realist synthesis on primary care-led integrated models, at the Health Policy and Planning Network workshop. Take a look at our presentation for a flavour of our findings ahead of publication later in the summer.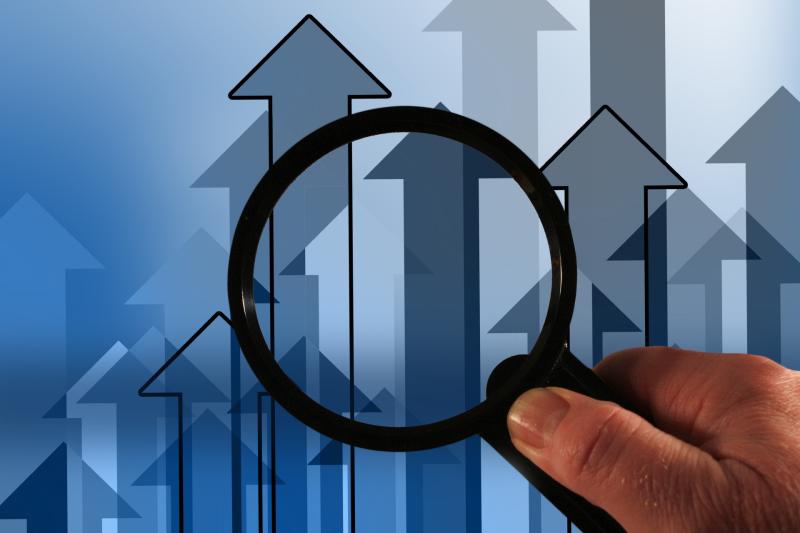 22/12/2017
Blog post
Primary Care
Here's how we can support practice staff to improve access.