Keep up to date with our latest news and blogs.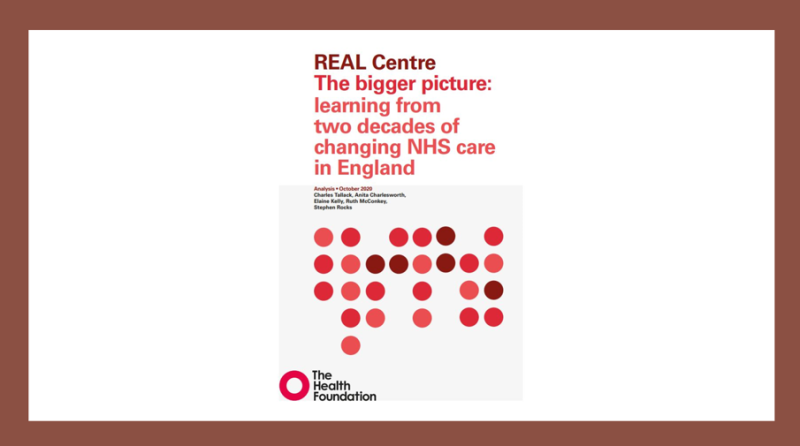 16/10/2020
News
Capacity and Demand | Primary Care | Secondary care | Service configuration
Today, the Health Foundation launched the REAL Centre (Research and Economic Analysis for the Long term), an incredibly important initiative to imp

31/07/2019
News
Primary Care
The Strategy Unit have been selected to be part of the latest round of the Health Foundation's Advancing Applied Analytics programme.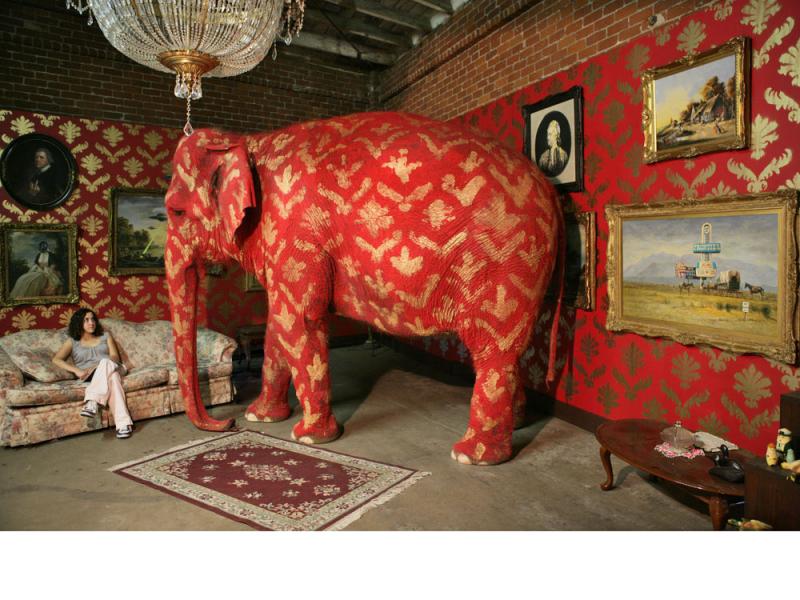 01/06/2018
Blog post
Integrated Care | Secondary care
Our latest research paper explores the impact of the different options for integration implemented as a result of the Transforming Community Services policy in 2010. This accompanying commentary reflects on potential implications for the current policy drive towards Integrated Care Systems.