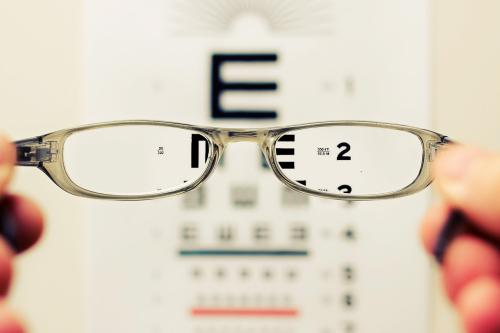 03/03/2020
Blog post
Eye health and sight loss services have historically had a lower profile in service provision compared to many other specialities. There is a view that the importance of eye health has been underrepresented in many Sustainability and Transformation Partnership (STP) plans.
13/07/2018
Blog post
Coinciding nicely with the NHS 70th Birthday celebrations and the parallel discussions of 'where next and how to do it better' for the NHS, last we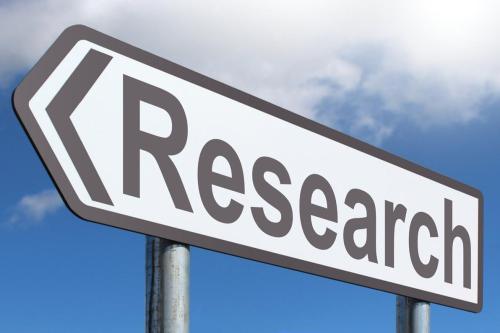 19/03/2018
Blog post
We recently shared highlights from our realist synthesis on primary care-led integrated models, at the Health Policy and Planning Network workshop. Take a look at our presentation for a flavour of our findings ahead of publication later in the summer.