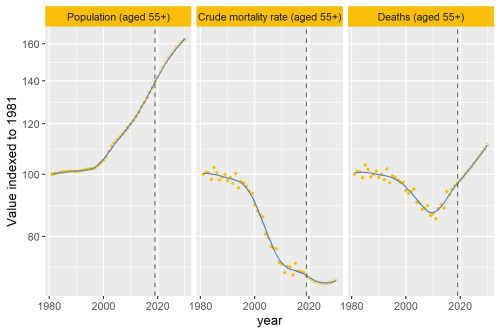 30/10/2020
Blog post
Comparative Analysis | End of life
In our recent analysis of healthcare use in the last 2 years of life, we point out an important change that's taking place to life and death in the UK.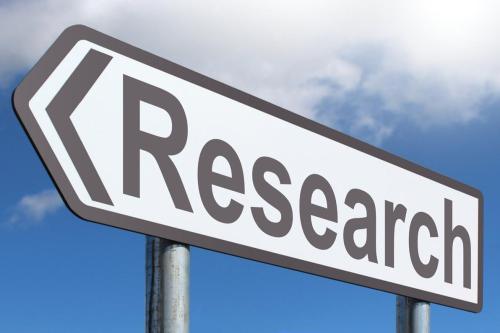 19/03/2018
Blog post
We recently shared highlights from our realist synthesis on primary care-led integrated models, at the Health Policy and Planning Network workshop. Take a look at our presentation for a flavour of our findings ahead of publication later in the summer.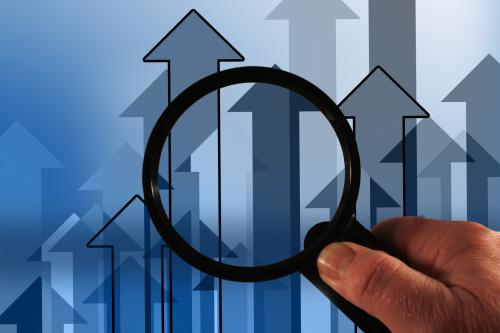 22/12/2017
Blog post
Here's how we can support practice staff to improve access.