09/05/2022
News
Elective care | Inequalities
UPDATE 10th August: Now including briefing note for Integrated Care Boards on legal duties in respect of reducing inequalities. This report guides ICBs through the process.
15/10/2021
News
Better use of analysis | Comparative Analysis | Elective care | Finance and payments | Problem Structuring
The number of outpatient attendances in England is now approaching 100 million each year.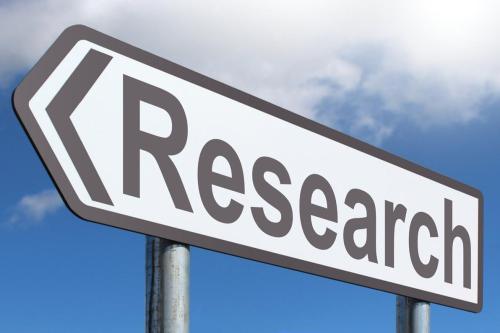 19/03/2018
Blog post
We recently shared highlights from our realist synthesis on primary care-led integrated models, at the Health Policy and Planning Network workshop. Take a look at our presentation for a flavour of our findings ahead of publication later in the summer.