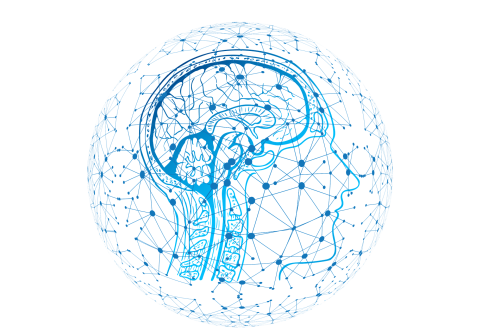 09/12/2020
News
Elective care | Emergency care | Evaluation and impact assessment | Mental health | Primary, community and social care services
The Strategy Unit, the Health Economics Unit and Leicester Clinical Trials Unit have been announced as evaluation partners to support success in the Artificial Intelligence (AI) in Health and Care Awards.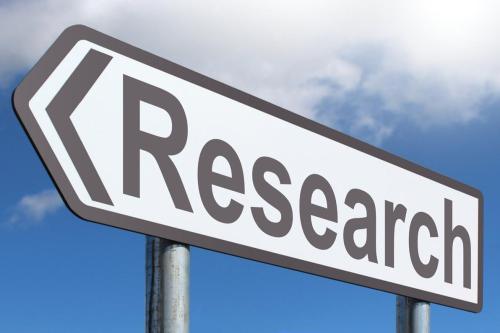 19/03/2018
Blog post
We recently shared highlights from our realist synthesis on primary care-led integrated models, at the Health Policy and Planning Network workshop. Take a look at our presentation for a flavour of our findings ahead of publication later in the summer.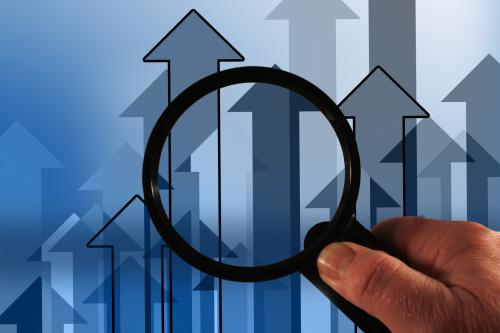 22/12/2017
Blog post
Here's how we can support practice staff to improve access.