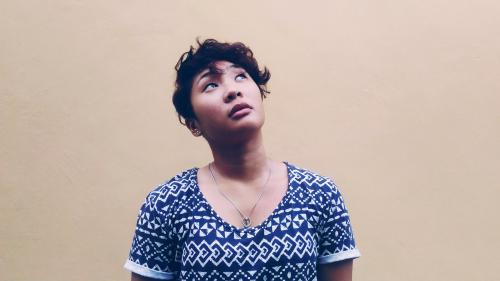 29/07/2022
Blog post
Better use of analysis | Problem Structuring
We hear a lot about what's stopping the NHS making the most of its army of talented analysts. Some say we just need more data, or data of better quality. Others point to deficiencies in our infrastructure, IT kit or the software we use. But I'm not so sure. For me the biggest shortfall is in good questions that we can feasibly address.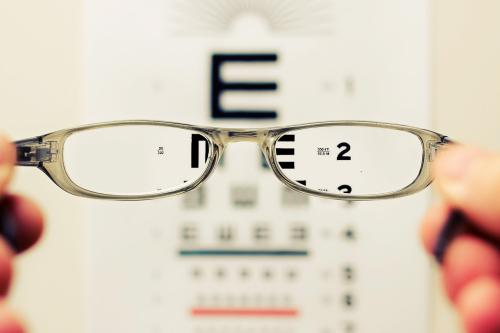 03/03/2020
Blog post
Eye health and sight loss services have historically had a lower profile in service provision compared to many other specialities. There is a view that the importance of eye health has been underrepresented in many Sustainability and Transformation Partnership (STP) plans.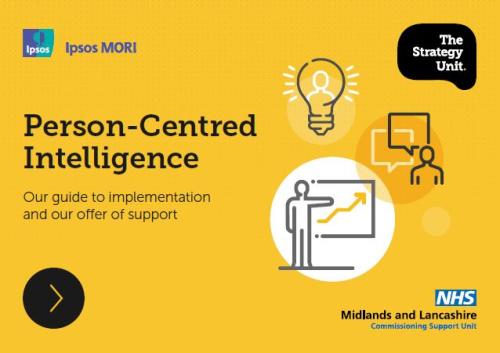 09/12/2019
Blog post
Better use of analysis | Futures thinking | Problem Structuring
The Strategy Unit and Ipsos MORI launch guide to implementing Person-Centred Intelligence.