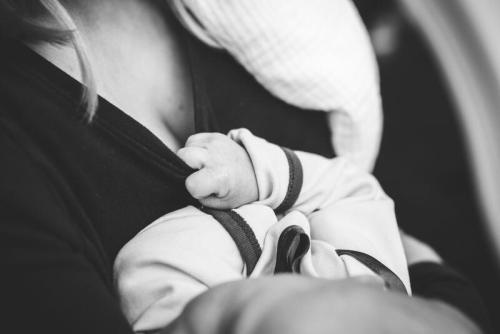 04/08/2022
Blog post
Emergency care | Policy | Primary, community and social care services | Public health and prevention
Emergency department attendances fell dramatically and systematically during the early phases of the COVID-19 pandemic. This effect was almost universal, affecting people from all parts of society and for all health conditions. But in our recent paper we highlight one notable exception to this rule -presentations at Emergency Departments for infant-feeding problems increased during the pandemic.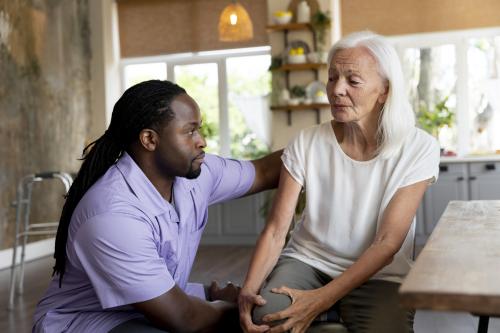 28/10/2021
Blog post
Primary, community and social care services
The Strategy Unit is embarking on an exciting project with WM ADASS, the Association of Directors of Adult Social Care Services in the West Midlands to explore the challenges facing domiciliary care and the opportunities that exist to transform and improve the service.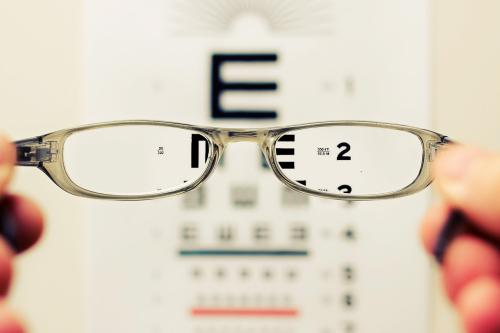 03/03/2020
Blog post
Eye health and sight loss services have historically had a lower profile in service provision compared to many other specialities. There is a view that the importance of eye health has been underrepresented in many Sustainability and Transformation Partnership (STP) plans.