Keep up to date with our latest news and blogs.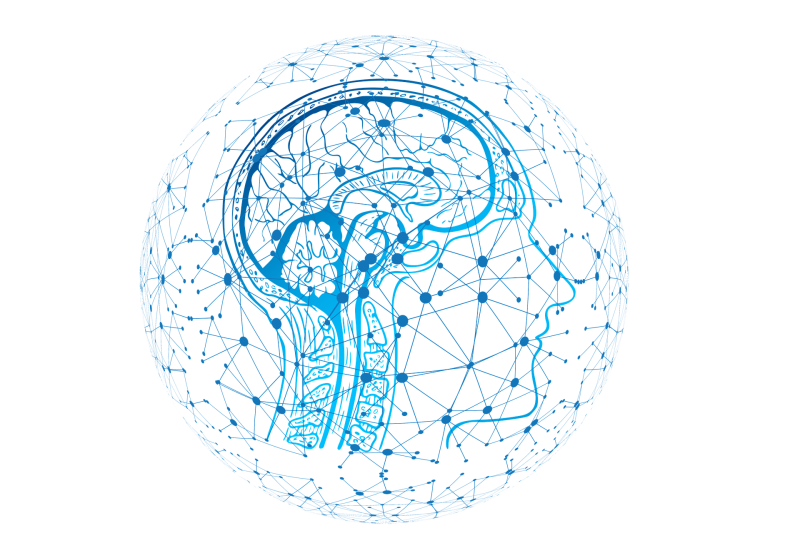 09/12/2020
News
The Strategy Unit, the Health Economics Unit and Leicester Clinical Trials Unit have been announced as evaluation partners to support success in the Artificial Intelligence (AI) in Health and Care Awards.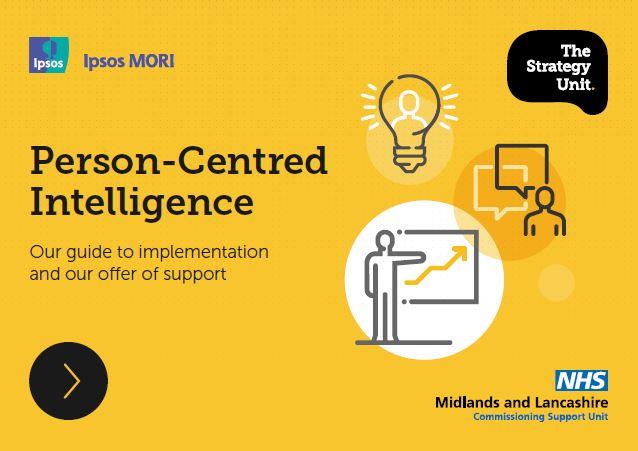 09/12/2019
News
Integrated Care | Service improvement
The Strategy Unit and Ipsos MORI launch guide to implementing Person-Centred Intelligence.