We place a high value on sharing our work – here, you'll find some examples of reports and other project outputs which demonstrate the work we do.  If you're interested in topics which aren't listed here, please get in touch.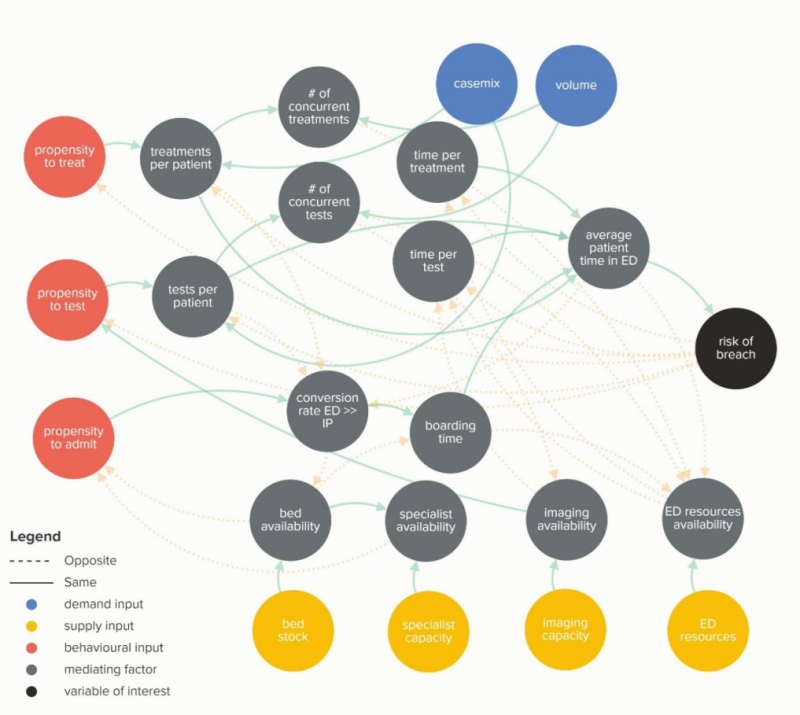 February 2019
Secondary care | Capacity and Demand
In March 2019, NHS England is expected to report the outcome of its review of constitutional waiting times targets. This report reviews the factors that have led to the decline in performance against one of these targets - the 4-hour target for Accident and Emergency Departments. The analysis…
February 2019
Integrated Care
High level findings from a series of evidence reviews on new care models.