We place a high value on sharing our work – here, you'll find some examples of reports and other project outputs which demonstrate the work we do.  If you're interested in topics which aren't listed here, please get in touch.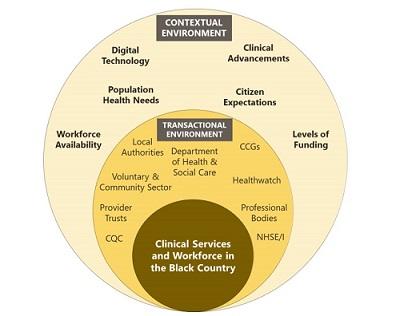 July 2019
Service improvement
The future is highly uncertain. Unless we consider the diverse factors that could affect health, our plans will lack creativity and sustainability. The challenges facing NHS systems are headline news: NHS structures are frequently the subject of organisational change; new policy directives; funding…

July 2019
Service improvement
PHM Academy - Core Team Event 2nd July 2019  We held our first Core Team event on the 2nd July 2019 which was a huge success.