We place a high value on sharing our work – here, you'll find some examples of reports and other project outputs which demonstrate the work we do.  If you're interested in topics which aren't listed here, please get in touch.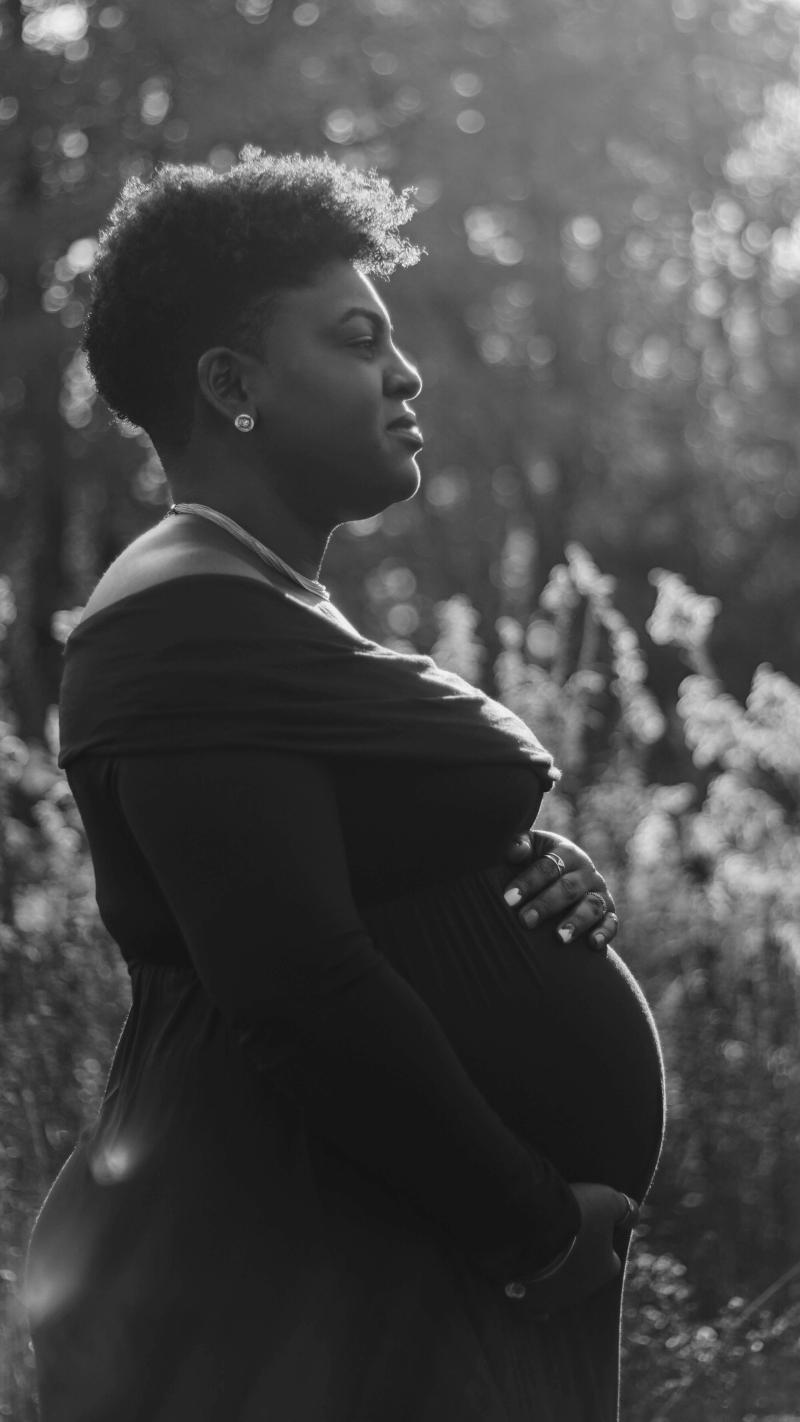 September 2020
Mental health services | Secondary care
Barriers to accessing mental health care during pregnancy and the first postnatal year (perinatal period) seem to be greater for ethnic minority women.
October 2016
Capacity and Demand
Aiming to inform the design of a new primary care-led model of care, this report summarises evidence on referral management.