We place a high value on sharing our work – here, you'll find some examples of reports and other project outputs which demonstrate the work we do.  If you're interested in topics which aren't listed here, please get in touch.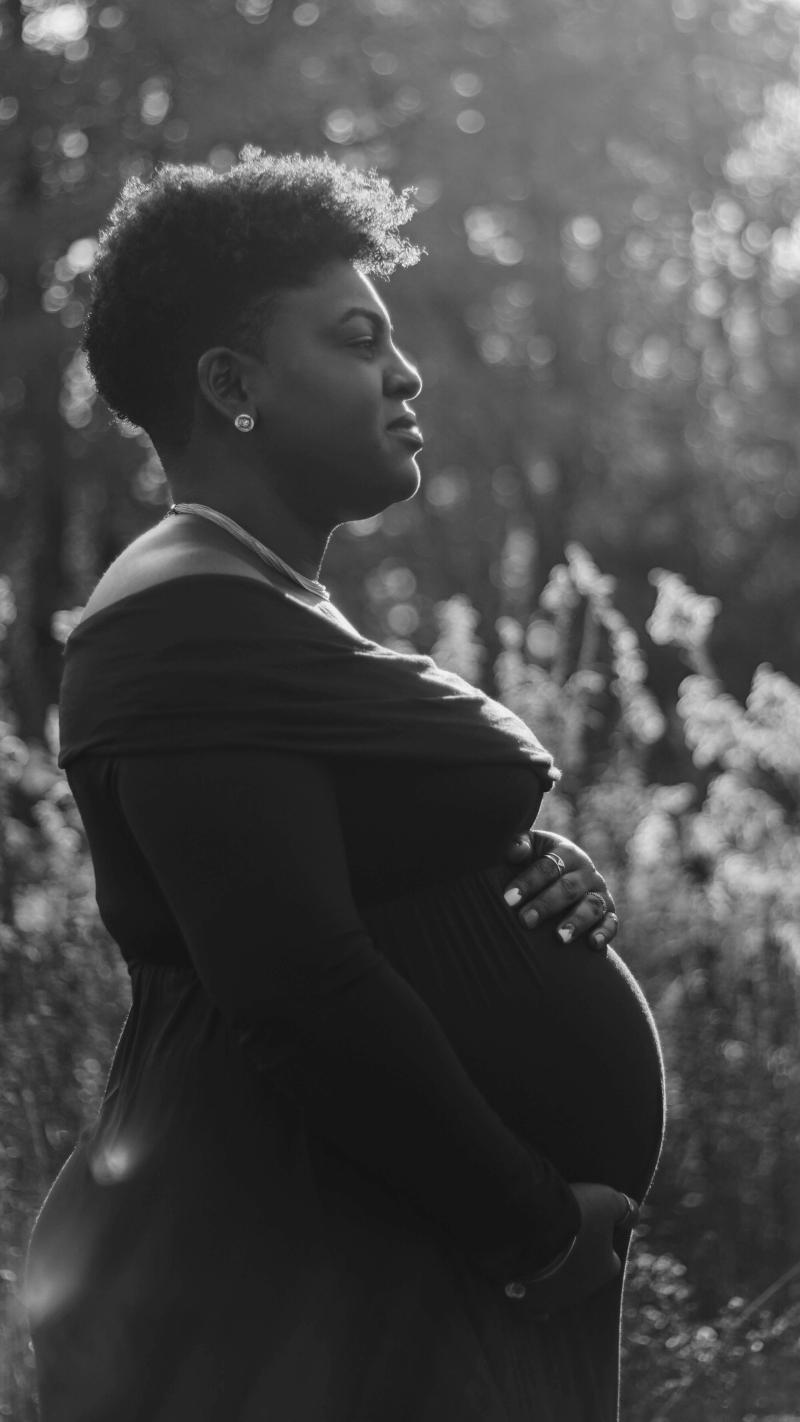 September 2020
Mental health services | Secondary care
Barriers to accessing mental health care during pregnancy and the first postnatal year (perinatal period) seem to be greater for ethnic minority women.
January 2020
Secondary care | Integrated Care
The implications of a blended payment system are far reaching: Decisions about planned activity levels will determine the total funding envelope for urgent care within a system and will influence the behaviour of healthcare providers and the services they deliver to patients.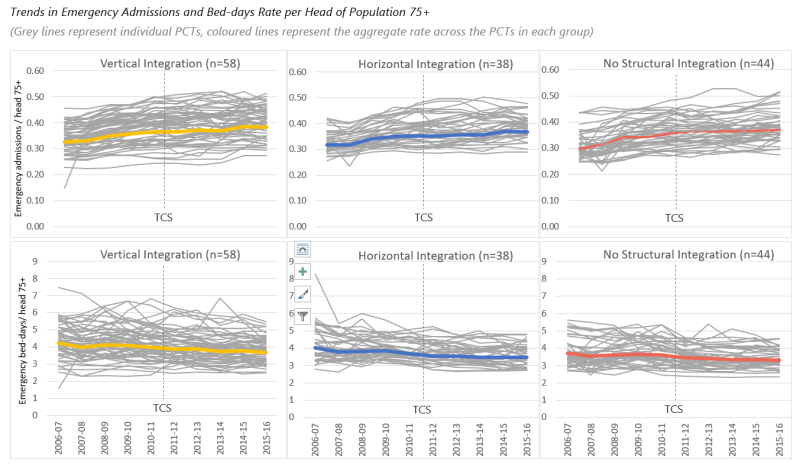 June 2018
Secondary care | Integrated Care
In 2011, Primary Care Trusts faced a difficult choice. The Transforming Community Services policy required a complete break of commissioner and provider functions. But what should PCTs do with the community health services they delivered; vertically integrate with an acute trust, horizontally…