Keep up to date with our latest news and blogs.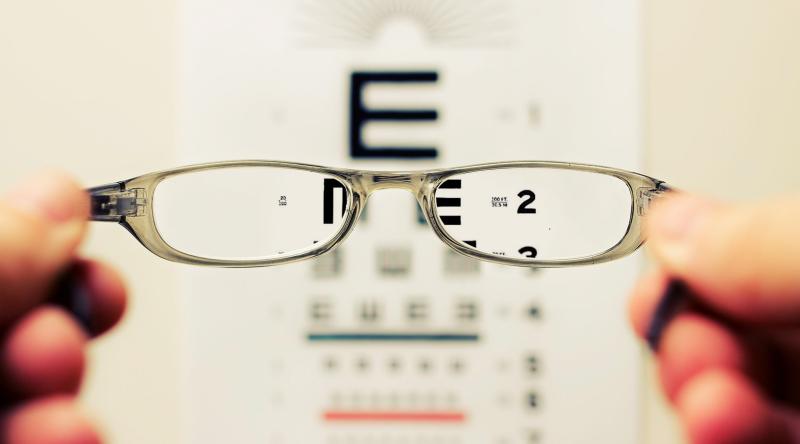 03/03/2020
Blog post
Service improvement
Eye health and sight loss services have historically had a lower profile in service provision compared to many other specialities. There is a view that the importance of eye health has been underrepresented in many Sustainability and Transformation Partnership (STP) plans.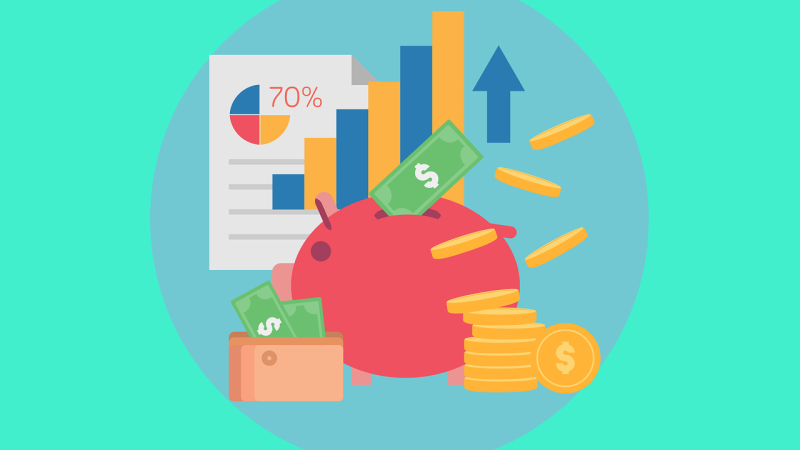 29/04/2019
Blog post
Cuts to council social care budgets are often cited as a cause of pressure on NHS urgent and emergency care services. Much of the evidence supporting this link, however, is anecdotal. We set out to try and quantify the effect of cuts to social care on older people's use of emergency healthcare services, and our research has just been published in BMJ Open.

28/09/2018
Blog post
Waiting times in A&E are never far from the headlines.   It threatens to become the defining healthcare performance issue of our time, much lik