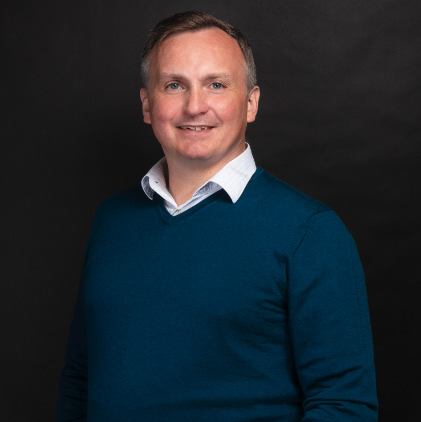 Craig is a skilled solutions-oriented analyst focussed on using data-driven insights to improve the lives of patients.

Working with complex data models Craig translates data captured in real-life scenarios into standardised models used to evidence practice and to highlight where care can be improved.

Comparative analysis
Evaluation and impact assessment
Population mapping

Craig previously provided business information management for a Community and Mental Health Trust where he delivered insight into the quality of care and collaborated with decision makers to equitably direct resources.

Examples include:

The uptake of mental health services by children and young people, identifying clear geographic and demographic inequities and subsequently used as part of the introduction of a new GP-aligned children's wellbeing practitioner service and the targeted expansion of school-based mental services
Devised a risk stratified approach to resumption of face-to-face community care following Covid restrictions, ensuring prioritisation for patients at greatest risk
A population-weighted geographic model of congenital heart patients in the East Midlands which led to a targeted increase in satellite clinics, an increase in patients seen at clinic and minimised travel times for patients.