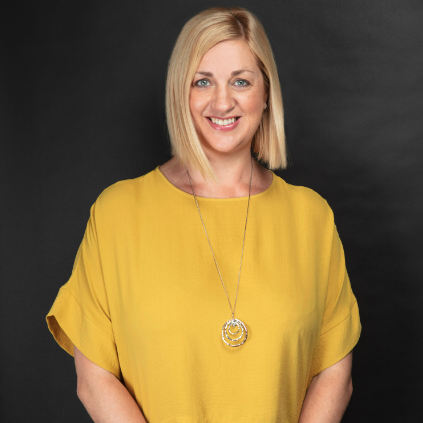 Deborah is a key member of the Business Management Team, taking oversight of all financial matters. She manages the performance and development of the Strategy Unit in order to ensure financial security and business governance. She has also developed business protocols, templates and guidance for the department and leads on HR advice and supports communications and marketing developments. Deborah also supports the Midlands Decision Support Network, with financial management of the programme, ensuring the website is current and supporting live events and training courses.  

Business Support\Planning
Financial Management
Project support\management

Deborah has 23 years' experience within the NHS in business management, customer service and administration.  She has excellent organisational and operational skills along with resource planning and development of office systems and protocols.  She is a highly driven and motivated individual with the ability to manage multiple tasks.