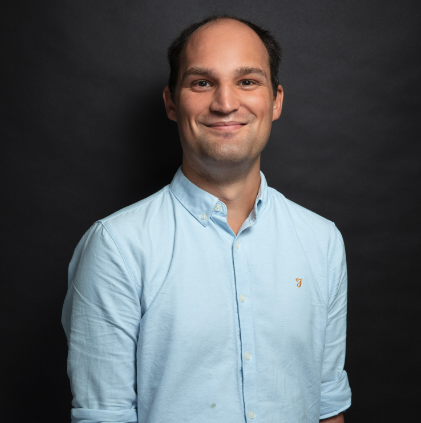 Freddie specialises in evidence reviews and qualitative evaluation. He combines a thorough approach to drawing on academic and wider evidence with a background in qualitative methods. Freddie takes a holistic view of any given research topic, looking to link personal experiences with the wider picture. He has a particular interest in housing as a wider determinant of health.

 

 

Evaluation and impact assessment
Evidence reviews
Learning and development

Prior to joining the Strategy Unit, Freddie worked for five years in an analytical role in the private sector. Since joining the Strategy Unit, Freddie has contributed to a wide range of evidence, evaluation and development projects. He has produced evidence reviews and conducted interviews for national evaluations on topics such as Covid-19 vaccine uptake and remote monitoring. Most recently, Freddie managed a team to develop a Primary Care Learning Plan.