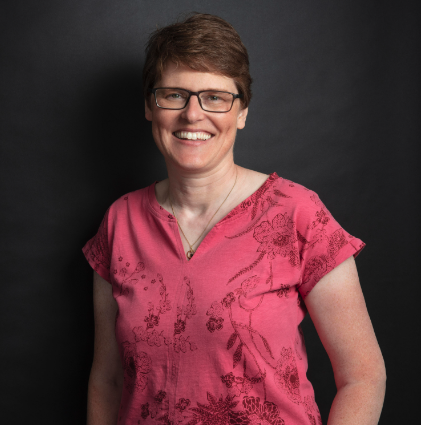 Jacqueline is an experienced and skilled analyst with the ability to carry out complex analysis.  Recent projects have involved developing predictions of Covid-19 hospitalisations, evaluating the effectiveness and use of transformation schemes, detailed analysis of hospital admissions in relation to Clinical Frailty Score and a simulation of bed capacity under differing scenarios. These projects have all enabled decision makers to understand needs and measure performance and effectiveness, supporting their operational and strategic decisions.

Comparative analysis
Complex modelling
Evaluation and impact assessment

Jacqueline has 10 years of experience working in analytical roles within the NHS primarily in an integrated care provider trust in Greater Manchester. Earlier in her career Jacqueline worked for 15 years in Local Government in both Social Services and Education, analysing data and providing management information to support evaluation and decision making and was also Head of Strategy and Performance for an Education Authority.