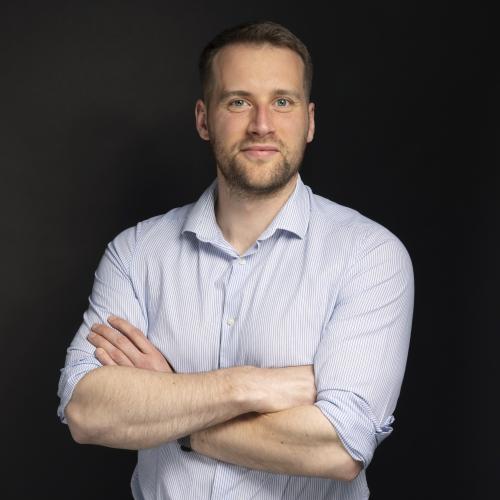 Josh is a research assistant in the Strategy and Change team. With a background in education and sports coaching, Josh is passionate about development and the application of learning theories in training and facilitation.

Futures thinking
Learning and development
Problem structuring
Strategy development

Prior to joining the Strategy Unit, Josh worked in a variety of education roles predominantly supporting young people with special educational needs within mainstream settings. He completed an MSc in Sports Coaching from the University of Birmingham. In 2018, Josh presented at TEDXAstonUniversity, delivering a talk on how schools could do more to support children with ADHD.