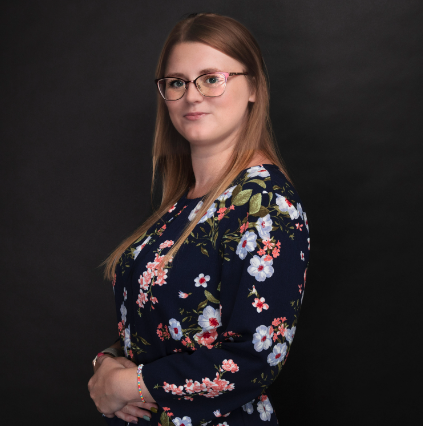 Lorna supports the management of all aspects of the Strategy Unit's business operations. Her work has helped the Strategy Unit grow successfully, developing and improving its management systems to support each stage of its evolution. Lorna has led multiple internal process improvements to achieve this. 

She specialises in providing communication support for the Strategy Unit. This involves website development and management which allows us to share our work with a wider audience.  

 

Business Support\Planning
Communication support
Recruitment\HR Support
Website Management

Lorna has ten years' experience working within the NHS. This has seen her work across commissioner, provider and regional/national organisations to support the identification and implementation of service transformation. Lorna strives to ensure the client receives the best possible service. She has completed a degree in Business Management as well as achieving a PRINCE2 practitioner qualification.