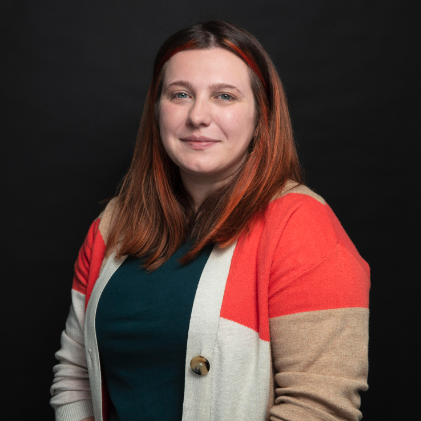 Natasha is a research assistant for the Strategy and Change team. Using her skills to draw on wider knowledge, Natasha supports the team in enabling clients to better understand current issues and opportunities for development.

Business Support\Planning
Communication support
Problem structuring
Strategy development

Before joining the Strategy Unit, Natasha completed a Master's in Health Psychology and worked within third sector health services promoting positive behaviour change to improve the health of local communities.