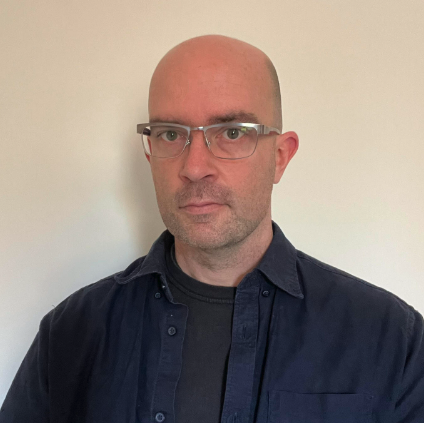 Sam specialises in evaluation, research, and analysis. He uses his skills and experience to help health and social care organisations develop evidence informed practice and make evidence-based decisions.

Sam is motivated by improving outcomes for people accessing care and support. He works with organisations to identify and implement good practice based on research evidence and the experiences of staff and people who access services.

Sam is experienced in co-production and enjoys working in collaboration with health and social care staff and people who access services.

Evaluation and impact assessment
Evidence reviews
Strategy development

Sam has over ten years of experience as a researcher and evaluator in the voluntary sector and for local and national government. He has led, managed and delivered a wide range of qualitative and quantitative primary research, mixed-method evaluations, evidence reviews and data analyses.

Sam's work focuses on identifying and implementing good practice when delivering care, the impact of policy and practice on people accessing care and support, workforce development, and better working between health and social care.

Sam has many years of experience working with people from marginalised and potentially vulnerable groups, particularly people with learning difficulties/disabilities. He supports co-production and is experienced at working in collaboration with people with lived experience and people who are directly affected by a problem, service or project, including training and supporting people as peer-researchers.