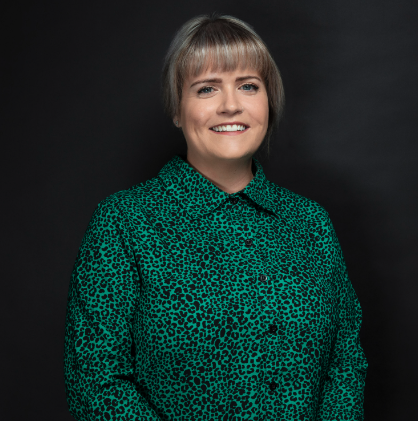 Sarah's role within the Strategy Unit is to help manage finance systems, report on business plans and to provide support on projects from beginning to end. Sarah has a particular interest in marketing, communications, and business development.

 

Business Support\Planning
Financial Management
Website Management

With a strong background in business administration, Sarah has years of experience in client care, finance support, and performance management. Within NHS, Sarah has worked in primary care as a finance officer at a medical practice, managing all financial aspects of the business, and implementing future budget plans. Sarah has also worked in secondary care in a busy hospital setting. There she provided operational support, problem solving and implementing processes and practices across the department.