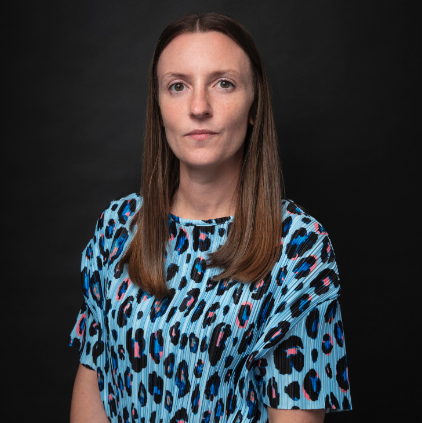 Shiona specialises in making evidence accessible - and practically useful - for improving healthcare. She is highly skilled at making sense of multiple complex sources of evidence and data, providing clarity and insight.

Shiona's expertise in health and care services means that she understands the problems they face. She works closely with our clients, providing practical and insightful reviews to help them understand what the evidence says. Shiona is also skilled in presenting results for different audiences including policymakers, strategic leads and practitioners. She produces clear, engaging and usable reports.

Evaluation and impact assessment
Evidence reviews
Learning and development

Shiona draws on over 10 years' experience working in the NHS. Prior to this, she worked as a data analyst in the corporate sector, supporting an NHS related programme.

Shiona's extensive experience in producing evidence reviews has given her knowledge of a wide range of topics and services. Her key interests include integrated care models and supporting service transformation and improvement. More recently, Shiona has worked on a range of evidence analysis to support COVID-19 recovery planning. She is also currently involved in a learning communities programme on long COVID.