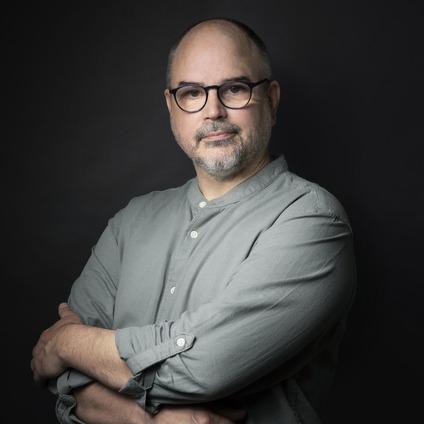 Stewart ensures the smooth running of the Strategy Unit. As leader of the Business Management Team, he oversees all elements of business support. This includes finance, governance, event management, recruitment and communications. 

Stewart's skill is doing this creatively and collaboratively. He combines technical business expertise with a highly relational approach to leadership and management.

Business Support\Planning
Financial Management
Project support\management

With over 20 years working in the public and private sectors, Stewart has gained deep experience in education, care and technology. His previous roles range from Chairing a housing association supporting adults with learning difficulties, to tapping phones for banks and running IT help desks for industry. This experience has equipped Stewart with a broad skill base and flexible approach. 

During his time at the Strategy Unit, Stewart has:

Overseen the creation and development of our Business Management Team.
Improved the Strategy Unit's management processes and systems.
Led on mental health first aid and relationships with third sector organisations.