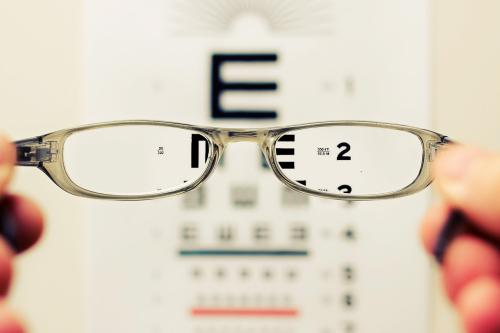 03/03/2020
Blog post
Eye health and sight loss services have historically had a lower profile in service provision compared to many other specialities. There is a view that the importance of eye health has been underrepresented in many Sustainability and Transformation Partnership (STP) plans.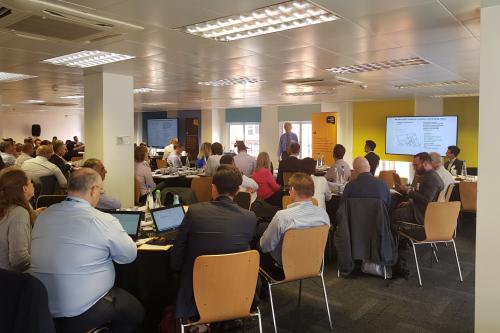 24/05/2018
Blog post
Find out about our recent summit on intelligence to drive improvement in healthcare and comment on our working design principles.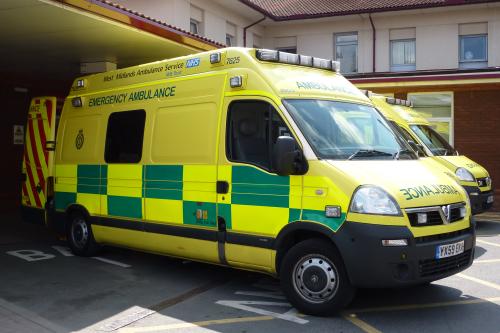 29/09/2017
Blog post
The country's major accident and emergency (A&E) departments are struggling more than ever before to see patients within the government target of four hours – but that is not all bad news.