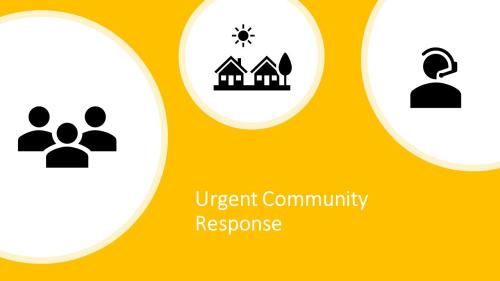 13/05/2022
Blog post
Emergency care
The Strategy Unit, with our partners Ipsos, has been commissioned by NHS England and NHS Improvement (NHSEI) to provide a long-term national evaluation of the Urgent Community Response programme rolled-out across England. The programme aims to shift resources to home and community-based services as part of the NHS commitment to providing the right care, to the right people, at the right time. And there are a range of outputs from the early work that provide learning for local systems as they develop their services.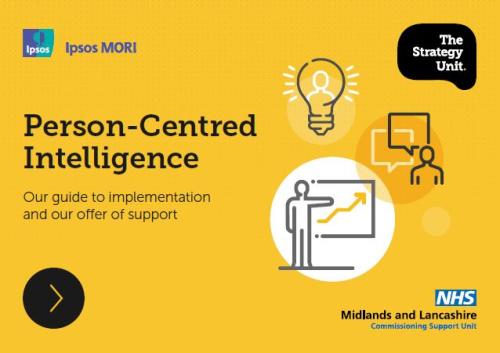 09/12/2019
Blog post
Better use of analysis | Futures thinking | Problem Structuring
The Strategy Unit and Ipsos MORI launch guide to implementing Person-Centred Intelligence.
18/08/2017
Blog post
The Strategy Unit has been working with GP practices in Dudley for the last three years to support service improvement in Primary Care.