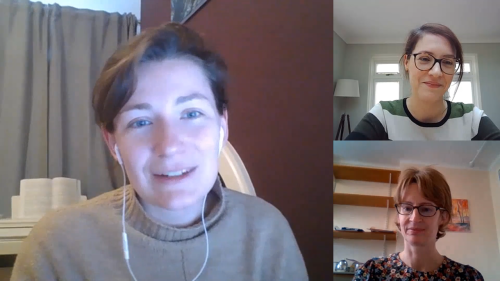 16/03/2021
Blog post
Better use of analysis | Comparative Analysis | End of life | Learning and development
Dr Anna Lock, Justine Wiltshire and Lucy Hawkins reflect on the Strategy Unit's innovative end of life care analysis. How can this work help clinicians to improve services?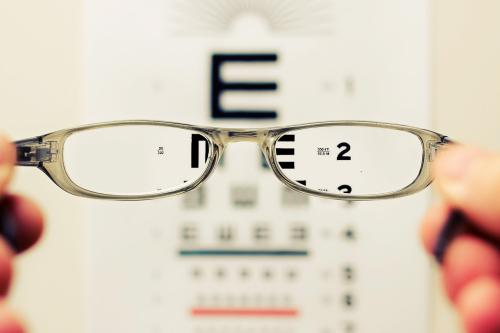 03/03/2020
Blog post
Eye health and sight loss services have historically had a lower profile in service provision compared to many other specialities. There is a view that the importance of eye health has been underrepresented in many Sustainability and Transformation Partnership (STP) plans.
18/08/2017
Blog post
The Strategy Unit has been working with GP practices in Dudley for the last three years to support service improvement in Primary Care.