Keep up to date with our latest news and blogs.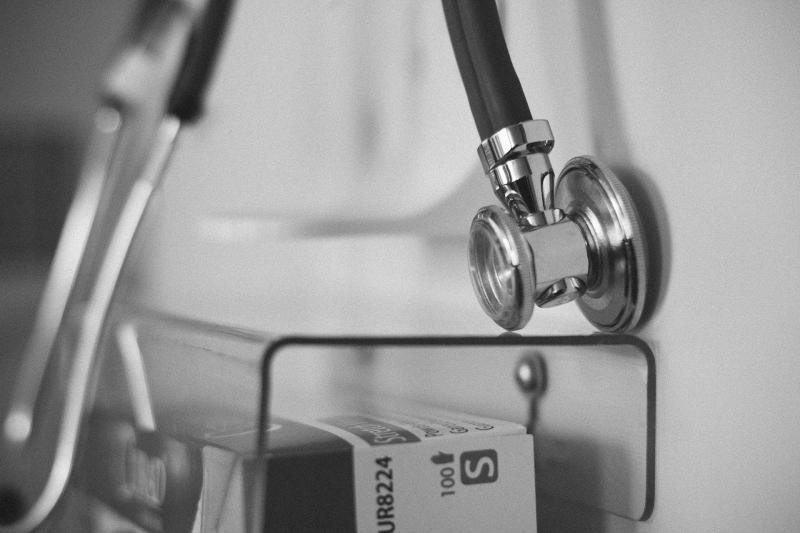 10/02/2021
News
Evaluation
The drive for greater integration of health and care services has been the central theme of UK health policy for most of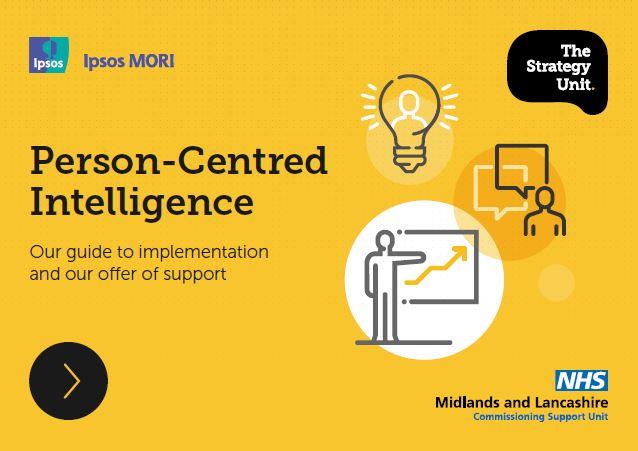 09/12/2019
News
Integrated Care | Service improvement
The Strategy Unit and Ipsos MORI launch guide to implementing Person-Centred Intelligence.
17/11/2017
News
Evaluation | Secondary care
Sign up for the NHS Confederation webinar and access the report by ICF and The Strategy Unit here.