Keep up to date with our latest news and blogs.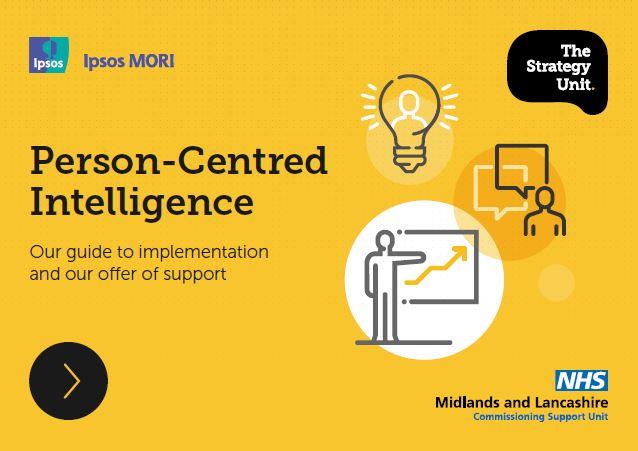 09/12/2019
News
Integrated Care | Service improvement
The Strategy Unit and Ipsos MORI launch guide to implementing Person-Centred Intelligence.

31/07/2019
News
Primary Care
The Strategy Unit have been selected to be part of the latest round of the Health Foundation's Advancing Applied Analytics programme.
13/07/2018
News
Service improvement
With the end of the New Care Models programme there is an opportunity to reflect on what has been learnt at local level.