Keep up to date with our latest news and blogs.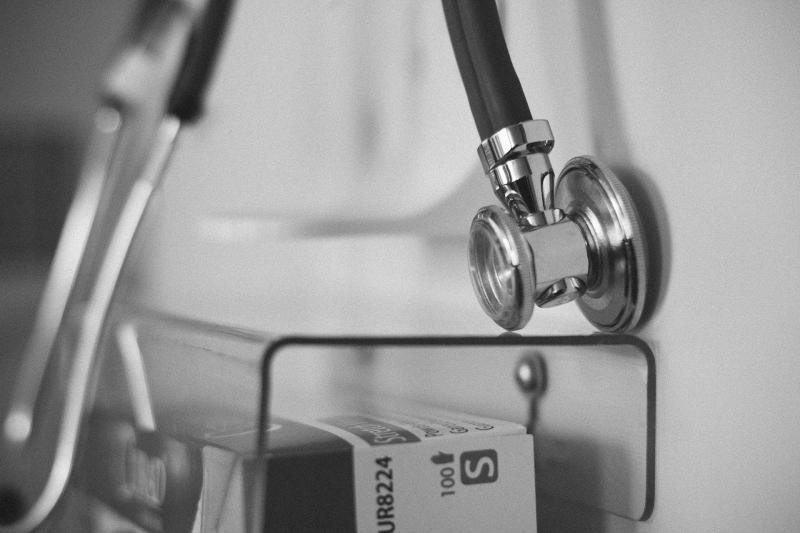 10/02/2021
News
Evaluation
The drive for greater integration of health and care services has been the central theme of UK health policy for most of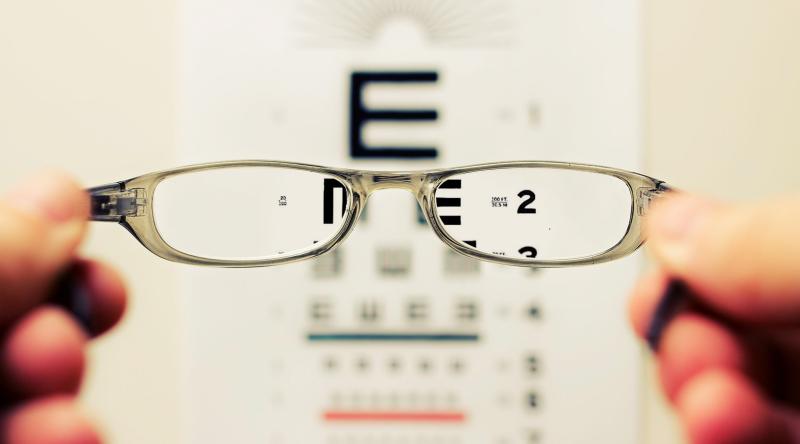 03/03/2020
Blog post
Service improvement
Eye health and sight loss services have historically had a lower profile in service provision compared to many other specialities. There is a view that the importance of eye health has been underrepresented in many Sustainability and Transformation Partnership (STP) plans.
13/07/2018
News
Service improvement
With the end of the New Care Models programme there is an opportunity to reflect on what has been learnt at local level.