Keep up to date with our latest news and blogs.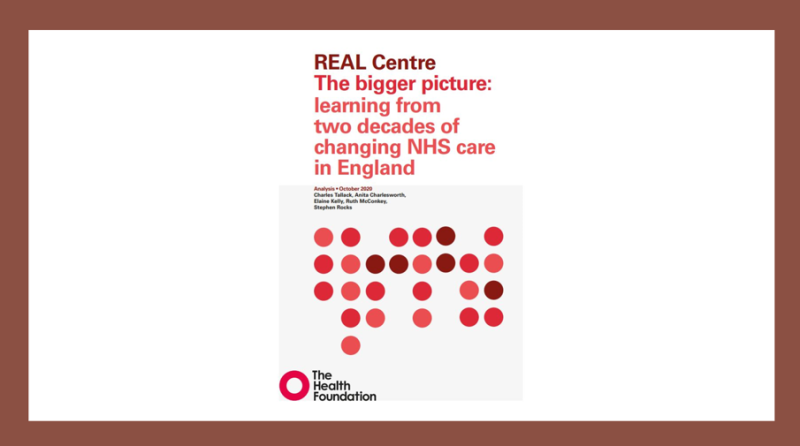 16/10/2020
News
Capacity and Demand | Primary Care | Secondary care | Service configuration
Today, the Health Foundation launched the REAL Centre (Research and Economic Analysis for the Long term), an incredibly important initiative to imp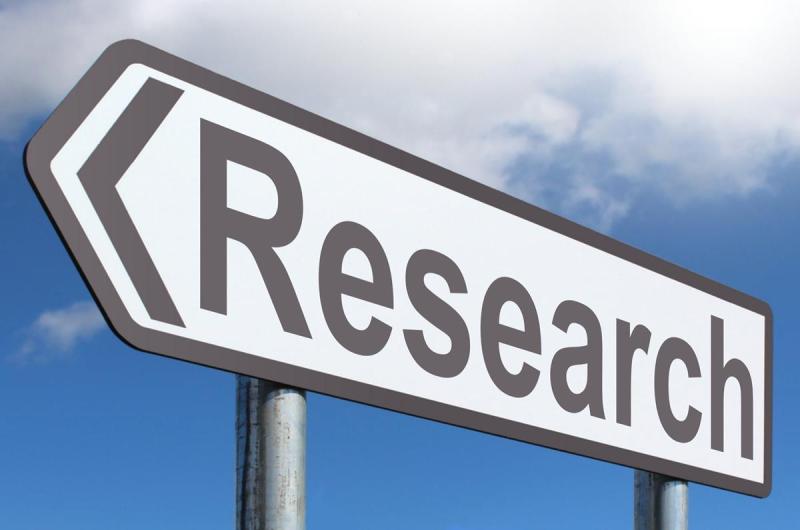 19/03/2018
Blog post
Integrated Care | Primary Care
We recently shared highlights from our realist synthesis on primary care-led integrated models, at the Health Policy and Planning Network workshop. Take a look at our presentation for a flavour of our findings ahead of publication later in the summer.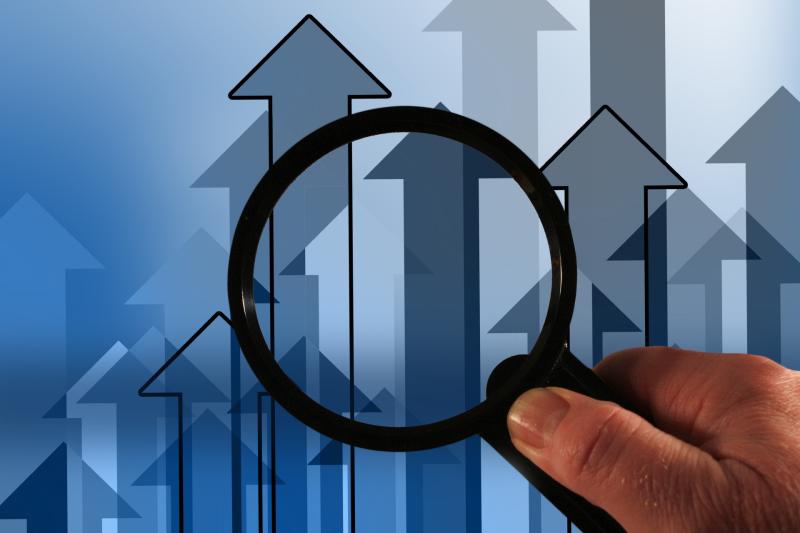 22/12/2017
Blog post
Primary Care
Here's how we can support practice staff to improve access.