Keep up to date with our latest news and blogs.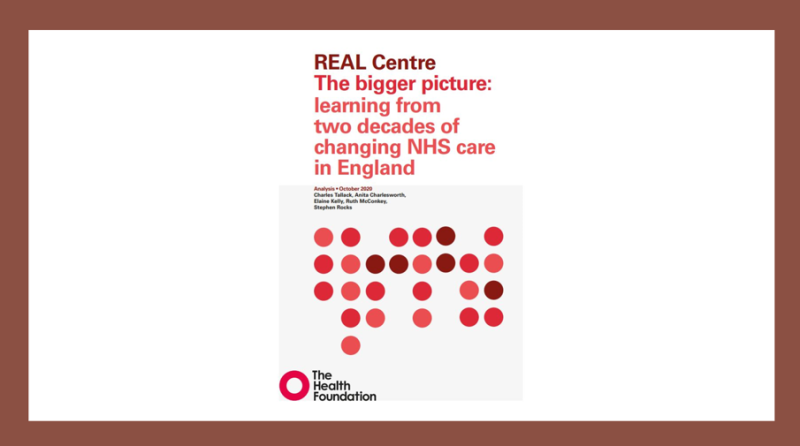 16/10/2020
News
Capacity and Demand | Primary Care | Secondary care | Service configuration
Today, the Health Foundation launched the REAL Centre (Research and Economic Analysis for the Long term), an incredibly important initiative to imp
13/07/2018
News
Service improvement
With the end of the New Care Models programme there is an opportunity to reflect on what has been learnt at local level.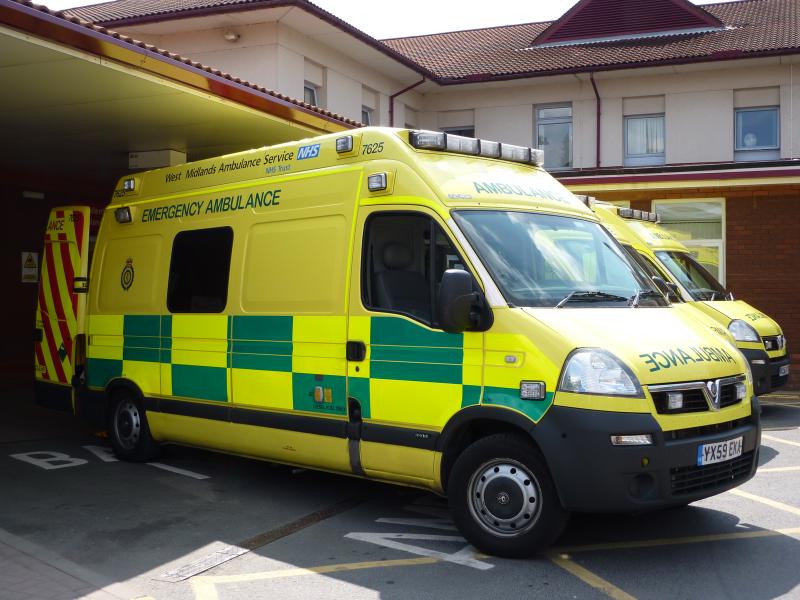 29/09/2017
Blog post
Capacity and Demand | Secondary care
The country's major accident and emergency (A&E) departments are struggling more than ever before to see patients within the government target of four hours – but that is not all bad news.