We place a high value on sharing our work – here, you'll find some examples of reports and other project outputs which demonstrate the work we do.  If you're interested in topics which aren't listed here, please get in touch.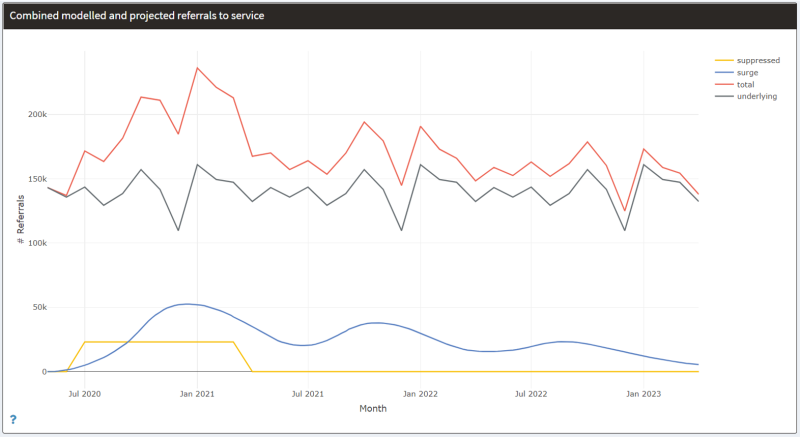 November 2020
Mental health services
Early in the Covid pandemic, it became clear that people's mental health would suffer. Whether through bereavement, unemployment, social isolation, not being able to access support services – or a host of other routes – an alarming picture began to emerge and attract attention.