We place a high value on sharing our work – here, you'll find some examples of reports and other project outputs which demonstrate the work we do.  If you're interested in topics which aren't listed here, please get in touch.
February 2019
Integrated Care
High level findings from a series of evidence reviews on new care models.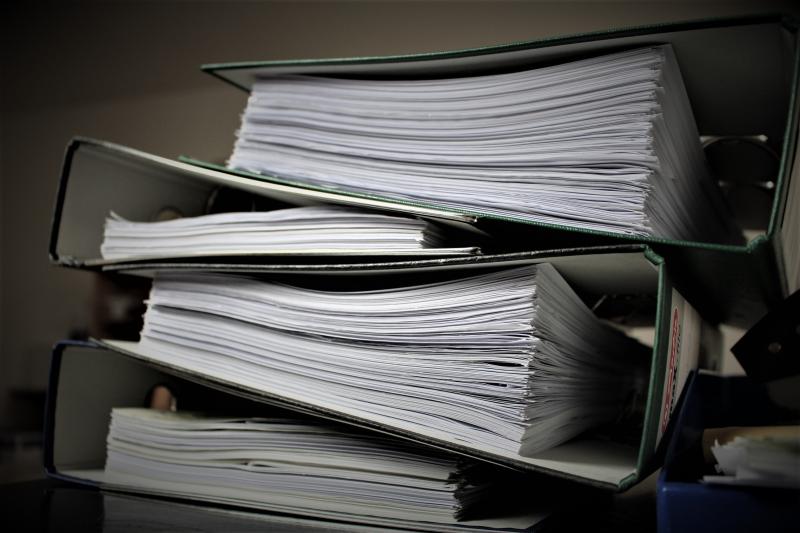 May 2016
Integrated Care
Exploring what integration can mean in different contexts, we have summarised evidence on effectiveness and cost effectiveness of integrated care, alongside lessons for implementation and considerations for measurement and evaluation.
April 2016
Integrated Care
Reducing unplanned admissions is a key priority for local health economies. This rapid evidence scan will help you to navigate the evidence base on various service interventions and their impact on unscheduled care.