We place a high value on sharing our work – here, you'll find some examples of reports and other project outputs which demonstrate the work we do.  If you're interested in topics which aren't listed here, please get in touch.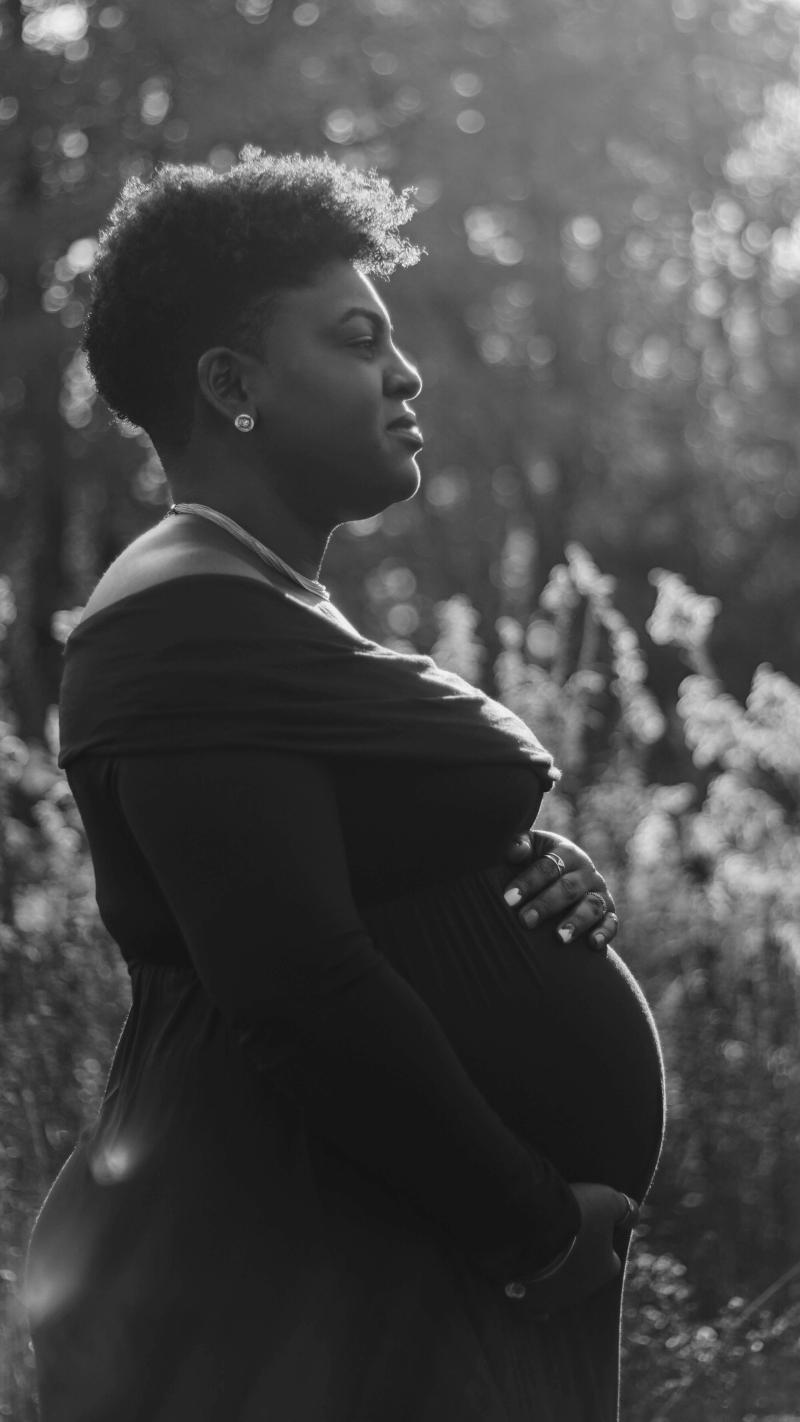 September 2020
Mental health services | Secondary care
Barriers to accessing mental health care during pregnancy and the first postnatal year (perinatal period) seem to be greater for ethnic minority women.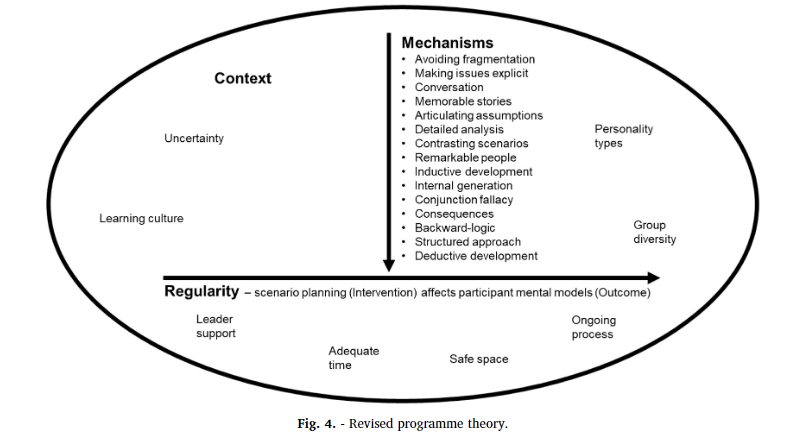 December 2019
Service improvement
Scenario planning is recognised as an effective aid to strategic planning in complex, uncertain conditions. It is an approach that the Strategy Unit is increasingly building into its work with health and care systems and third sector organisations.
November 2016
Impact assessment | Service configuration | Service improvement
The Strategy Unit worked as a strategic partner of the NHS Future Fit Programme in Shropshire and Telford and Wrekin from its initiation and until it was able to move to public consultation. A key output was a comprehensive Integrated Impact Assessment of acute hospital options that enabled…