We place a high value on sharing our work – here, you'll find some examples of reports and other project outputs which demonstrate the work we do.  If you're interested in topics which aren't listed here, please get in touch.
April 2020
Service improvement
This local decision-making framework aims to empower systems as they look to design new contracting approaches aimed at improving outcomes.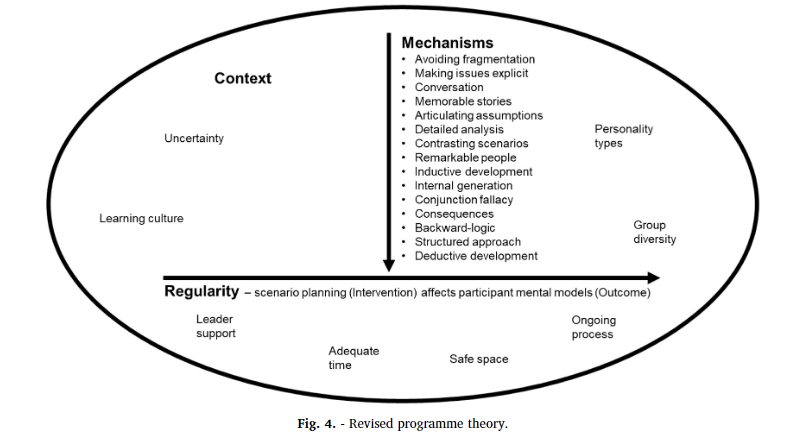 December 2019
Service improvement
Scenario planning is recognised as an effective aid to strategic planning in complex, uncertain conditions. It is an approach that the Strategy Unit is increasingly building into its work with health and care systems and third sector organisations.