We place a high value on sharing our work – here, you'll find some examples of reports and other project outputs which demonstrate the work we do.  If you're interested in topics which aren't listed here, please get in touch.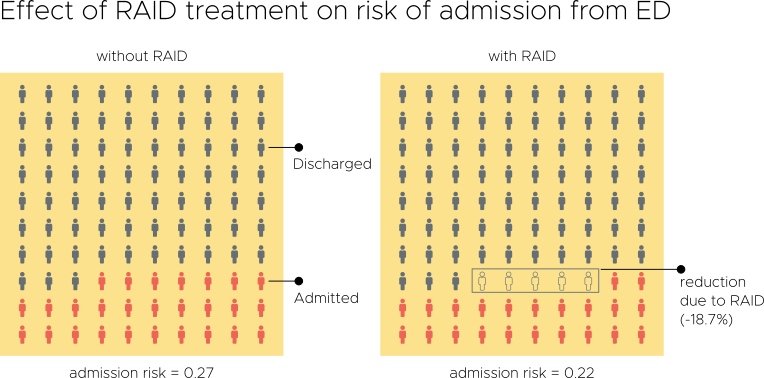 October 2018
Mental health services | Service improvement
A high proportion of patients treated for physical health conditions also have co-morbid mental health problems; and there is growing acceptance of a need to raise awareness of mental health issues in acute hospitals and improve the experience of care and treatment for this group.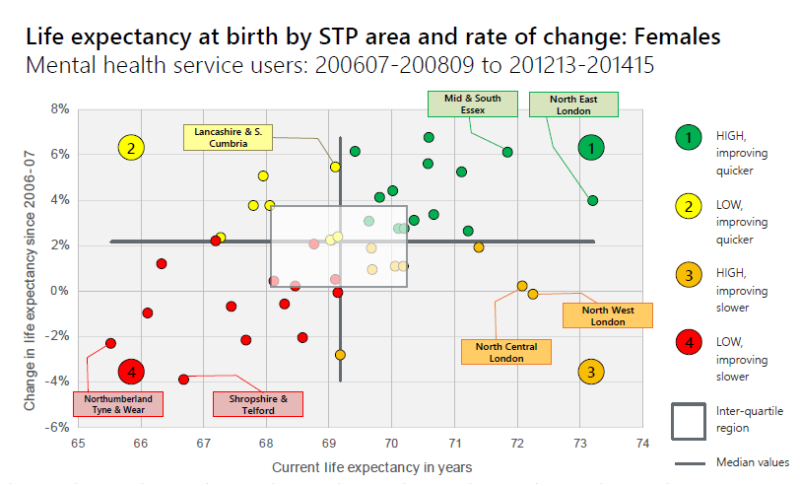 July 2018
Mental health services
This is a national overview report of our Making the case for integrating physical and mental health services reporting which took place in July 2017.  The original reports looked at the physical health of people who use mental health services; life expectancy, acute hospital use and opportunities…