We place a high value on sharing our work – here, you'll find some examples of reports and other project outputs which demonstrate the work we do.  If you're interested in topics which aren't listed here, please get in touch.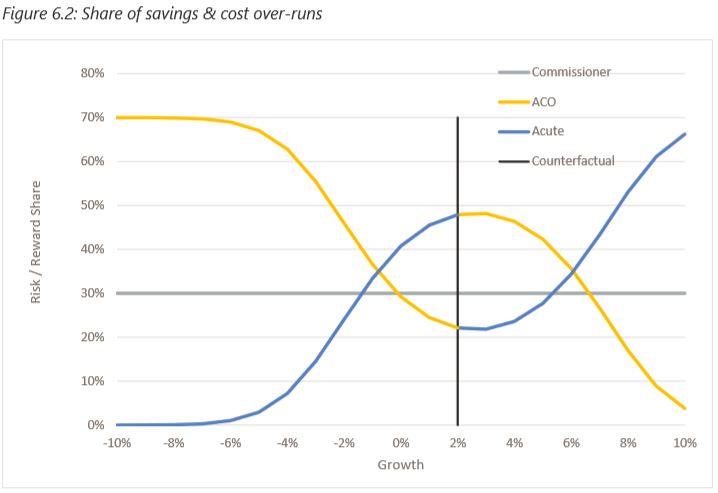 June 2018
Secondary care
Risk and reward sharing is a simple and attractive concept, offering a commissioner the opportunity to co-opt and incentivise a provider to moderate growth in healthcare demand by sharing in the savings or cost over-runs.  The Centers for Medicare and Medicaid Services (CMS), a US government agency…

July 2017
Secondary care
Neurosciences encompasses a large number of services and interventions, delivered to individuals with a wide range of conditions by numerous providers in many settings. Describing the full range of patients, interventions and services will provide those who work in and support NHS commissioned…
June 2015
Secondary care
Logic models are increasingly being used to support the design and evaluation of complex change in the NHS. This briefing provides a brief introduction to logic models and how they can be used to support evaluation of change.