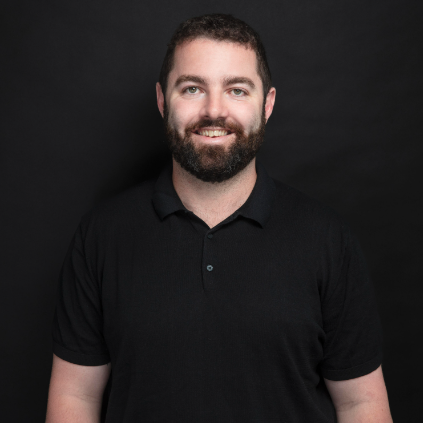 Alexander brings a combination of analytical and clinical expertise to our work. As a healthcare analyst, who has also worked in clinical practice, Alexander is able to make sense of large datasets to provide  clearly-reasoned and well-presented insights. 

Alexander's work involves: wrangling and classifying data; exploratory and factor analysis; population grouping/segmentation; comparative analysis; and data visualisation and presentation. As such, he is skilled with a wide range of analytical methods and specialist software packages.

 

Comparative analysis
Complex modelling
Population mapping

Alexander's background is varied and wide ranging. He has worked as a hospital staff nurse and a local authority analyst. He also has a Master's in Public Health. This combination of experience gives Alexander a strong theoretical knowledge alongside a clear sense of practical application.

His recent projects include:

Assessing the length of stay, readmission rates and mortality between undifferentiated patients and those assigned to a medical or surgical speciality in acute care. 
Analysis of varying rates of hip replacement before and during the pandemic (which was published by the Health Foundation).