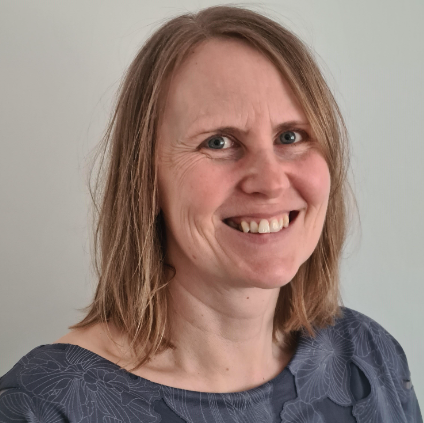 Alison leads our Evidence and Knowledge Mobilisation team, specialising in making sense of complex evidence from research and practice. She has extensive expertise in literature searching, evidence synthesis and knowledge management. Her work helps decision makers understand the implications and potential impacts of their choices.  

Alison is also the Evidence and Knowledge Lead for the Midlands Decision Support Network, providing support to Decision Support Units and convening our Knowledge Mobilisation Community of Practice. She is currently studying towards an MSc in Translational Health Sciences at the University of Oxford.

Evidence reviews
Learning and development

Alison brings over 25 years' experience supporting evidence-informed decision making. She has contributed workshops and papers at a range of conferences including Evidence Live and Health Services Research UK. Alison is a member of multiple networks and organisations, including: the National Institute for Health Research Evidence Synthesis Programme Advisory Group Committee; Chartered Institute for Library and Information Professionals' Knowledge and Information Management Group.  

Recent Strategy Unit projects have included:

The impact of the COVID-19 pandemic on inequalities in access to health care.

Oral health in special education settings.

Collaborative learning to support Long COVID services.