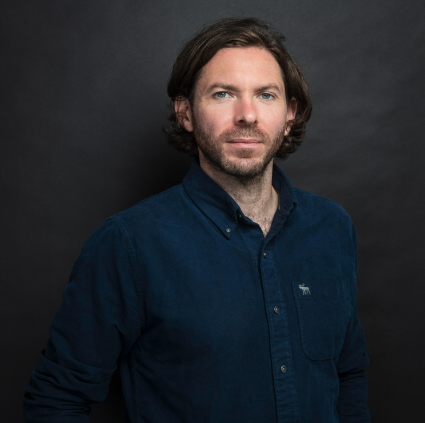 David's expertise is identifying good practice - and areas for improvement - in health and care services. He does this through evaluations and policy research, helping organisations to understand what is happening in their services and what can be done to improve them.

David supports organisations to understand what they want to achieve, how well they are currently performing, and what they can do to close the gap. Ultimately David's work helps services to deliver the best possible outcomes for the populations they serve.

Evaluation and impact assessment
Futures thinking
Strategy development

David has a particular interest in issues around public health, social care and workforce development. He draws on 15 years' experience in the voluntary sector, academia, local government and healthcare. Before joining the Strategy Unit, David completed a PhD at the University of Birmingham with a key interest in social inclusion. 

Most recently, David has delivered projects including: 

Research into the health and care response to COVID-19 for England's homeless population.

A service evaluation of High Intensity User services. 

A strategic review to advance analytical capability in Integrated Care Systems.