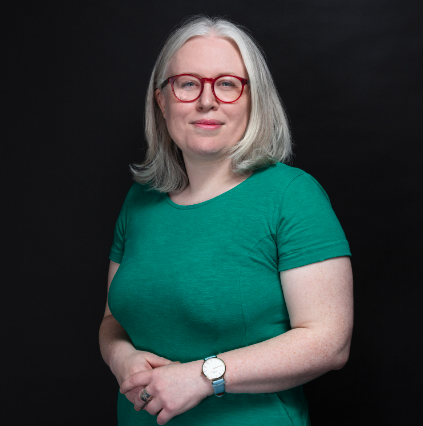 Jane specialises in translating evaluative evidence into practical action. She is skilled in distilling the most important messages from an often complex evidence base - helping health and care organisations understand how to respond. 

Jane specialises in social care research. She has expertise in how different services can work together to improve people's health, wellbeing and independence. Jane is passionate about involving people from diverse backgrounds in the research process - applying the highest ethical standards to protect and promote the dignity, rights, safety and wellbeing of participants.

Evaluation and impact assessment
Evidence reviews

Jane has over ten years' experience of health and social-care research and evaluation, gained in the voluntary, commercial and public sectors. Previous roles included conducting systematic reviews for NICE, producing social care guidelines and managing evaluations for a range of organisations - including the European Commission, UK government departments, the NHS, and patient charities. 

Her most recent work has included:

Supporting services in Herefordshire and Worcestershire to understand the views and experiences of primary care and care home staff implementing different digital innovations. 

Developing case studies of the introduction of the 111 First approach to urgent and emergency care.

Identifying evidence of potential benefits, enabling factors and barriers for care providers using digital social care records.