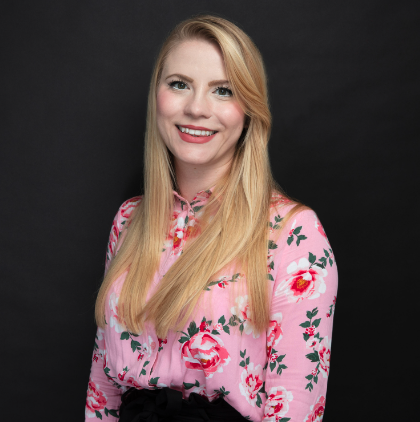 Lydia is a Consultant within the Evaluation team and has a background in psychology. She is keen to apply qualitative methods, alongside a person-centred approach, to evaluate and understand health services and patient experience.

Her skillset lies in identifying trends in qualitative data and transforming research outcomes and complex information into easy to understand, accessible and engaging formats. Lydia's research interests include holistic and integrated healthcare, addressing health inequalities, service user experience and staff wellbeing.

Evaluation and impact assessment

Prior to joining the Strategy Unit, Lydia worked primarily within the charity sector, as well as educational and healthcare settings, in varying capacities from resource production to service delivery. During her time in the third sector, she played a key part in evaluating projects, analysing data and producing reports to inform decision-makers.

Her experience includes launching, coordinating and evaluating a new youth violence intervention programme within Emergency Departments across Birmingham, where youth workers offered support to victims of serious violence. She has also worked directly with young people in a variety of contexts, including deaf young people and seriously ill children in hospital. Working with service users through consultation and ensuring they can shape their care is pertinent in her work.