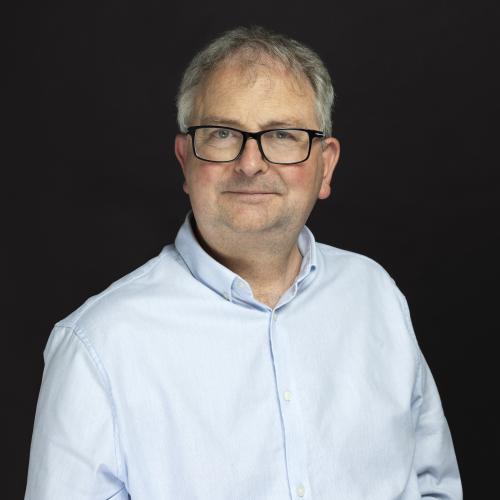 Mark is valued for his thoughtful approach, his ability to understand multiple points of view and the way that he brings challenge and focus to organisational and system development. Mark has a particular interest in motivations and impediments that lie under the surface and which impact on the actions of groups and individuals. 

Mark does not lose sight of the need for action and outcome, albeit with awareness of the dynamics around decision making in complex systems.

Learning and development
Options appraisal
Strategy development

Mark has been instrumental in the strategic transformation of homelessness services bringing 7 funding bodies and an Alliance of 6 providers together, rooted in engagement with lived experience, and developing effective governance structures.

As a successful third sector CEO Mark's leadership enabled the development of an organisation working with people living with challenges around mental health, homelessness and with refugees.  Mark has gained substantial experience in tendering, mergers, diversification, partnership working  and organisational development as the organisation grew from 5 people to 170.

Mark has trained at the Tavistock and Portman NHS Trust in Consulting to and Leading in Organisations – systemic and psychodynamic approaches.