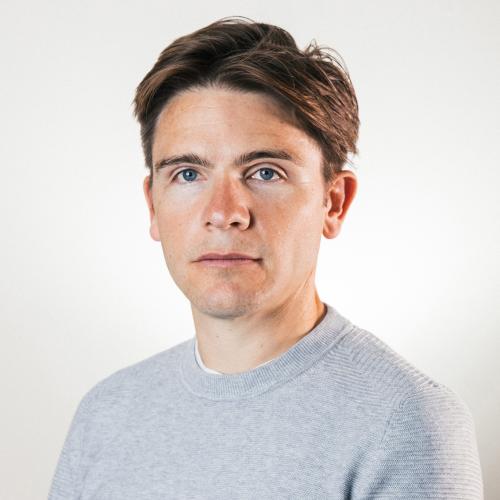 Paul is a skilled analyst with deep technical knowledge spanning a range of specialist disciplines. His expertise includes classical statistics, model building, study design and quantitative evaluation, operations research, data mining, data visualisation, time-series analysis and forecasting, geospatial analysis, economic analysis, and statistical process control. He has also developed creative approaches to data visualisation. Paul leads the technical training and development activities for analysts within the Strategy Unit.  

Complex modelling
Economic analysis
Evaluation and impact assessment

Paul has many years' experience of leading research and analytical projects across health, local government, and the wider public sector. Before joining the Strategy Unit, he held roles in the Audit Commission and the West Midlands Strategic Health Authority. Throughout his different roles, Paul has committed to improving practice in open and reproducible research. 

Paul's recent Strategy Unit projects include: 

Providing expert advice on the modelling of future healthcare demand to the Department for Health and Social Care's New Hospitals Programme.

Analysis and modelling for the launch report of the Health Foundation's REAL Centre.

Analysis of the relationship between cuts to social care funding and emergency admissions (results published in BMJ Open).